BEAUTIFYING MALAWI SINCE 1990
Since 1990, our company has continuously developed innovative products based on the market needs and that has earned us a reputation for excellence, quality, and exceptional service in the paint industry.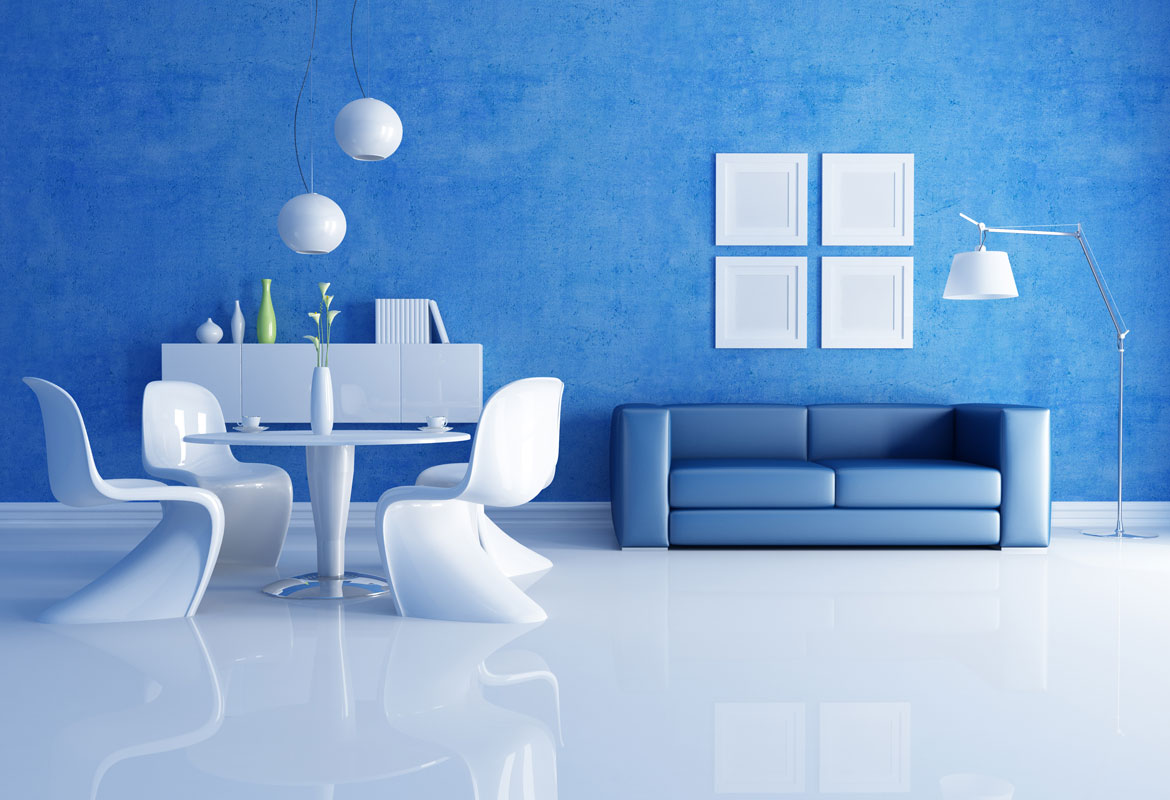 PAINTING TIPS – Do it the right way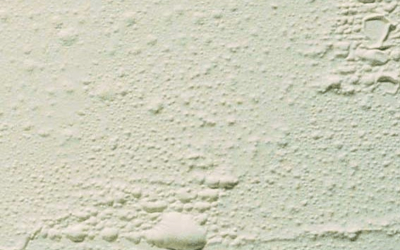 Efflorescence consists of soluble salts formed on the surface of plaster or brick work by the evaporation of water. .
read more