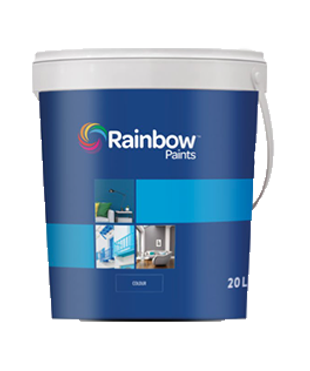 An emulsion based brick sealer which strengthens and seals bricks to prevent
defoliation and powdering.
Download Material and Technical Data Safety Sheets
Please enter your email to download Material Safety Data Sheet and Technical Safety Data Sheet for this product.
Product benefits:
Quick drying, simple to use
Imparts durability finish
A clear matt sealer which imparts a tough weather resistant finish
Beautifies by restoring colour of the brick
Intended use
Specifically to use on standard brick, stone and quarry stone surfaces.
Product Information
Type : Pure Acrylic
Drying Time @ 25°C : Surface dry : 30 min
                                       : Hard dry : 4 hrs
Recoating Time : 4 hrs
Viscosity : 92– 110 Kµ
Specific Gravity : 0.97 – 0.99
Mass Solids : 24 – 28%
Spreading Rate : 5– 6m²/L dependent on surface texture and porosity.
Gloss Level : Matt
Respecting the environment : 100% Lead Free & Low VOC. Dispose of excess product and
containers in a responsible manner without harming the
environment.
Application Details
Ready for use with brush or roller
Clean up with water
Thinning is not recommended, but can be thinned with maximum 10% water. Note: Opacity will be reduced
Surface Preparation
New brick and stonework
Must be allowed to weather for one to two months.
Any loose residue such as builders plaster must be removed. Hose the surface thoroughly and allow
to dry.
Aged Surfaces:
Remove all dirt and foreign matter prior to applying.
Packaging
5 and 20 Litres plastic containers and 200 Litres steel drum.
SAFETY PRECAUTIONS
Keep out of reach of children.
 Ensure to maintain good ventilation during application and drying process.
 In case of skin contact, wash with soap and water or a recognised skin cleaner. Avoid contact with eyes. In
case of contact with eyes rinse immediately with running water and seek medical advice.
If product is ingested drink plenty of water or milk. Do not induce vomiting at any time. Seek medical advice.
To avoid any risk of spillage, always transport in a secure upright position